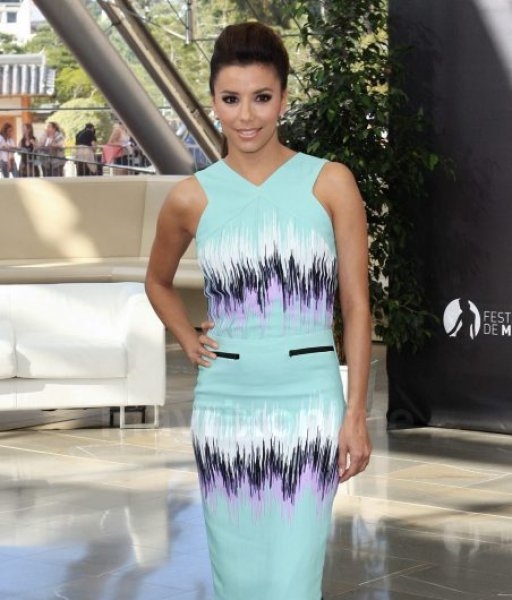 Eva Longoria At The Monte Carlo TV Festival
Eva Longoria attends the photocall for 'Desperate Housewives' during the 52nd Monte Carlo TV Festival in Monte-Carlo, Monaco.
Eva tweeted a photo of herself signing for fans and said she bumped into her old cast mates Young And The Restless. "I miss Daytime" she said in one post. So, now that Desperate Housewives completed season 8, it's final season, what's next for Eva? Movies, movies, movies so it seems.
There are three new films listed for her at the moment, with two completed in 2012 including Long Time Gone and The Baytown Outlaws and the third The Truth is in post production.
Maybe it's time for a vacation!