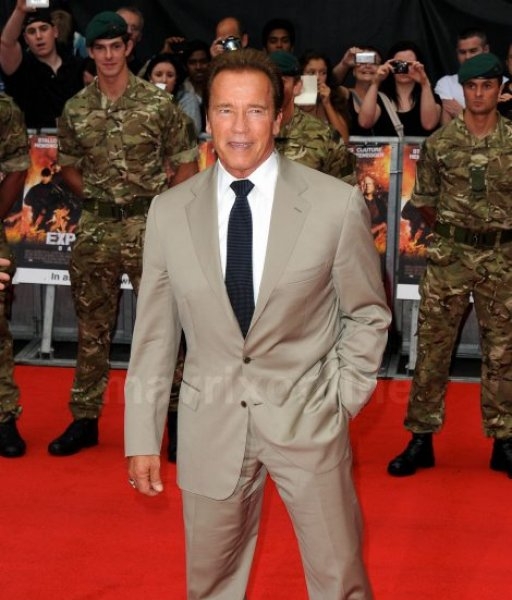 The Expendables London Premiere With Sylvester Stallone
Sylvester Stallone, Arnold Schwarzenegger and Jason Statham attend the UK premiere of "The Expendables 2" in London.
Sylvester was flanked by his family and despite the recent loss of his son Sage, the action hero still managed a smile on the red carpet.
The movie packs plenty of punch with fast cars, fight scenes and lots of things get blown up, it has everything the guys want from an action movie, with plenty of humor thrown in which should keep us girls happy too.
Thinking about going to catch the movie when it opens in a few days? Get your sneak peak HERE.