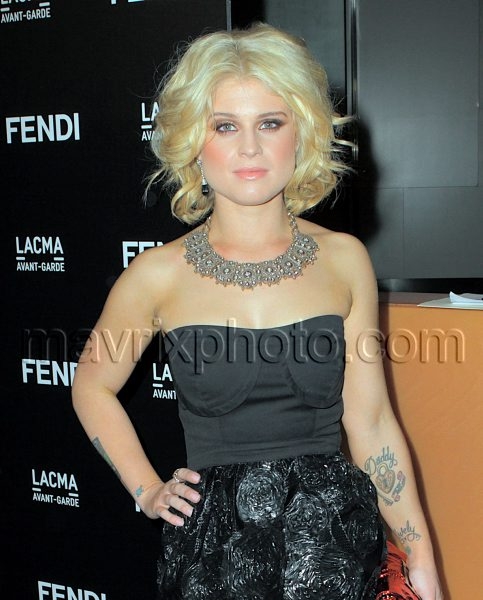 Fendi Opening
Kelly Osbourne was the opening of the Fendi boutique at the Beverly Center with her mom Sharon.
We hear that Kelly is planning to have some of her 15 tattoos removed by laser, but will keep others that have special meaning. She said, "Some still have a special meaning, like the matching ones my brother Jack and I have of each other's names, but I now feel like some were a mistake."
Kelly, who is well known for her changing appearance, has made a huge transformation of late and even did her first bikini photo shoot.
Way to go Kelly!