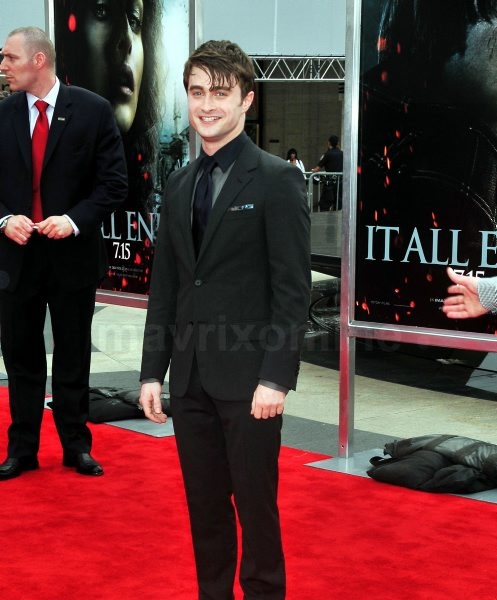 Final Harry Potter Premiere
Tissues at the ready… last night was the final premiere of the much beloved Warner Bros. Harry Potter movies.
A red carpet for "Harry Potter and the Deathly Hallows Part 2" was held at Avery Fisher Hall at Lincoln Center in New York last night with Daniel, Emma, Rupert and Tom all on the red carpet for the final farewell.
Emma Watson looked stunning with dramatic make-up and a golden gown don't you think?
So sad to see the end of this era but I for one am excitedly watching to see what comes next for the now grown-up Hogwarts students. Oh yeah, and of course can't wait to see the film and the already infamous kiss!