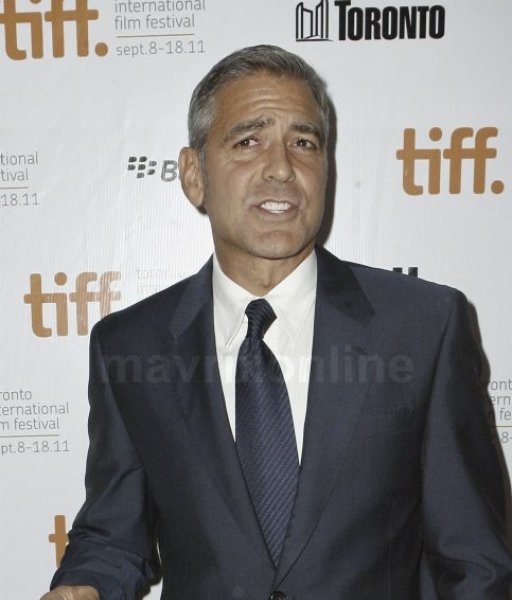 George Clooney at the Ides of March Premiere
The Jolie/Pitt clan weren't the only ones opting out of fashion week for the Toronto International Film Festival — George Clooney and Stacy Keibler were there, too. The former were in Toronto for The Ides of March premiere, which was also held at Roy Thompson Hall.
The older Clooney gets, the better he looks. I'm beginning to think he's turning out to be this generation's Frank Sinatra, minus the whole singing part. Still, he does just about everything else — he wrote, directed and starred in The Ides of March.