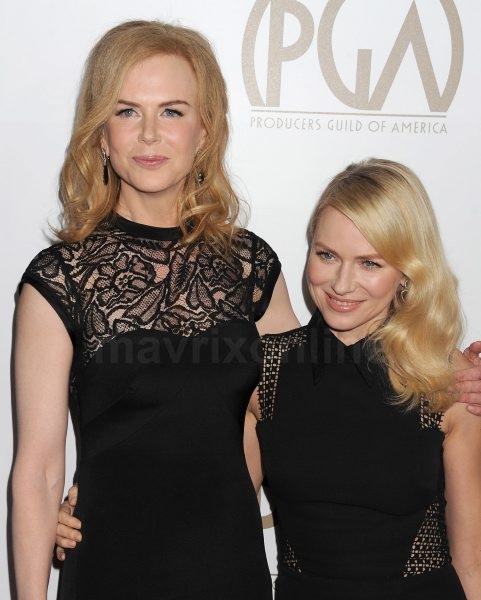 Gorgeous Ladies At 2013 Producers Guild Awards
Australian beauties Nicole Kidman and Naomi Watts wore all black as they posed for photos at the 24th Annual Producers Guild Award which was held at the Beverly Hilton Hotel in Beverly Hills.
Also in attendance looking gorgeous were "Les Miserables" stars Amanda Seyfried and Anne Hathaway.
Also wearing all black with some lace was Jennifer Garner who was on hand to support her husband Ben Affleck and Jessica Alba who looked amazing as always.