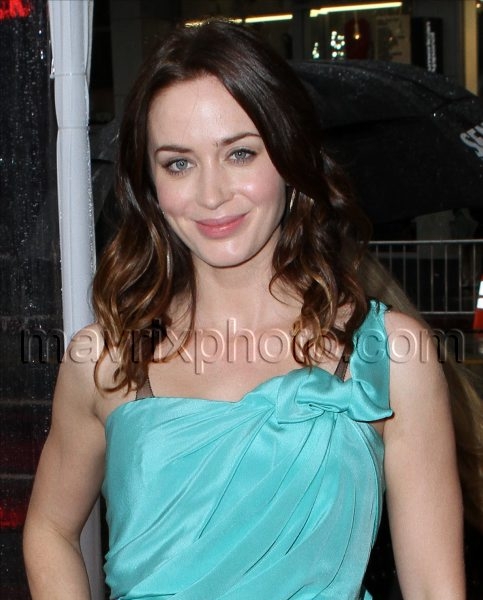 Gulliver's Travels LA Premiere
He sees small people…at least that's what Jack Black's shirt said at the rainy Los Angeles premiere of Gulliver's Travels.
Well we'll all get a chance to see small people, including Jason Segel and Emily Blunt's characters in the 3D adventure fantasy movie when it hits cinemas next week!
At Grauman's Chinese Theatre Emily was looking gorgeous in her blue and tan dress while co-star Jack was up to his goofy hijinks.
All joking aside though Jack has had some pretty clever things to say about his new movie, "We stay true to a lot of the elements of the original story and I think the spirit of the comedy. It's a very funny book, but it's got more politics…
…We didn't delve too much into that. This is more about the fun adventure. It's also an exploration of people's need to be respected. It seems like everyone wants to be a big shot in this world we live in now. And there is so much insecurity about being a small potato."