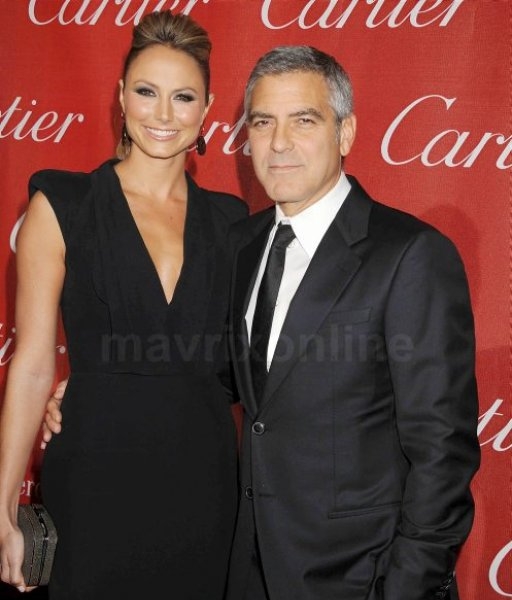 Hollywoods Biggest Celebrity Couples Celebrate Valentines Day With Love
The magical love shared between lovers on Valentines Day isn't just limited to the candy and flowers in everyday life, for the biggest stars in Hollywood, it's a time to pause and celebrate their successes and those of their loved ones.
However, Valentines Day isn't all about buying expensive gifts, but rather spending quality time with the people that matter most, which is displayed by some of the biggest A-listers in Tinseltown including George Clooney & Stacy Keibler, Selena Gomez & Justin Bieber and Britney Spears & fiance Jason Trawick.
Love can't be limited to a day, so it's nice to see our favorite stars celebrating their love in their everyday life, just like the rest of us.  Happy Valentines Day from Mavrix Online!