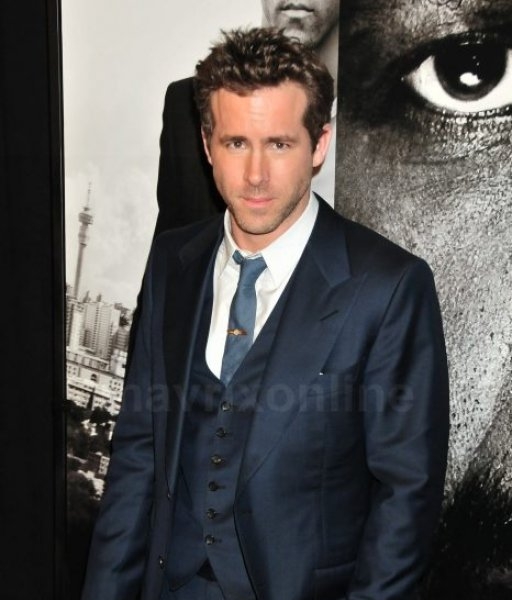 Ryan Reynolds & Denzel Washington Are Sexy At The New York City Safe House Premiere
Ryan Reynolds and Denzel Washington brought out the star power for their new action thriller Safe House which is due to hit theaters this weekend while attending the premiere at SVA Theater in New York City.
Two of the sexiest men in Hollywood stood together while posing for photos to garner support for their new film, but it was their co-star, the beautiful Vera Farmiga, who really stole the spotlight with a simple black cocktail dress that gave precedence to her piercing blue eyes.
The film centers around a young CIA operative who helps a rogue CIA agent get through the dangerous perils of South Africa after their safe house is infiltrated by a group of rebel soldiers.
Safe House hits theaters across the United States this Friday.