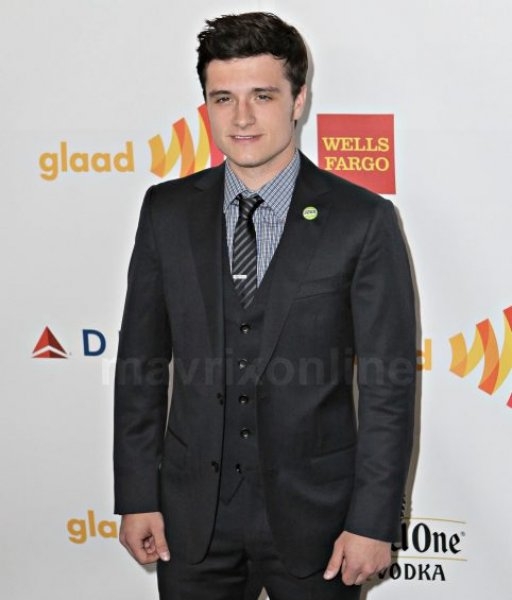 Hunger Games Josh Hutcherson Buys The Tree House
Josh Hutcherson is spending some of his Hunger Games money on a gorgeous new home in the Hollywood Hills. Known as The Tree House, the stunning property has 2 bedroom, 2 bathroom and in my humble opinion is just lovely!
The actor paid $2.5m for the unusual home and although it's relatively modest by celebrity standards, it's just 1,861 square feet, it also boasts 2,500 square feet of seamless outdoor living space that includes a movie lounge, dining/barbecue space and multiple seating areas perched in the trees.
Inside, the home has polished concrete floors, over-sized glass doors, a sleek galley kitchen with wood-beamed ceiling and clerestory windows with wood-framed glass doors. The living room features a fireplace and a pitched wood ceiling and the dining room includes a vaulted wood-beamed ceiling with glass doors merging the exterior and interior spaces.
The home has a rich history of celebrity ownership too. Built in 1951, the house was once included in property gatherer Ellen DeGeneres' portfolio and was also home to the late Heath Ledger and then girlfriend Michelle Williams.
Photos courtesy of Realtor.com