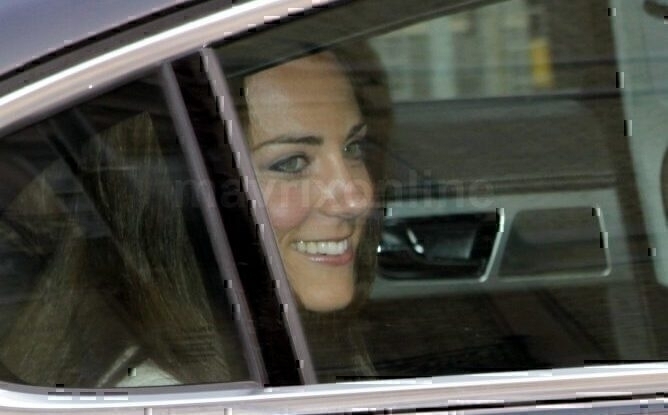 Kate Middleton All Smiles Before Royal Wedding
Royal bride to be Kate Middleton looks relaxed and happy as she leaves her hotel in London amidst a town gone crazy with pre-wedding preparations.
I am sure I am one of only a gazillion people who are all wondering the same thing…. what the dress will look like!
There may be a little update on that actually as we just heard that Sarah Burton, Creative Director for Alexander McQueen, just checked into the very same hotel where Kate is staying! I guess we'll just have to wait though.