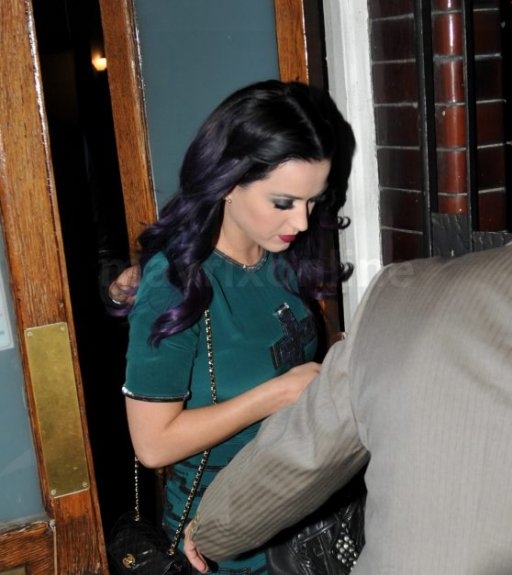 Katy Perry London Date With Rob Wearing A Ring!
Katy Perry was spotted in London out on a date with despite stories that they had split.
Now I am NOT jumping to any conclusions here but …. she was wearing a rather large sparkler on her left hand. Just saying….
Perry and Ackroyd spent a night out together at a Hackney pub, not leaving until nearly 3 AM. The two were first seen together at the Coachella Festival in May and looked to be very close as they left the bar.
So, you decide, just jewelry or something more meaningful!?