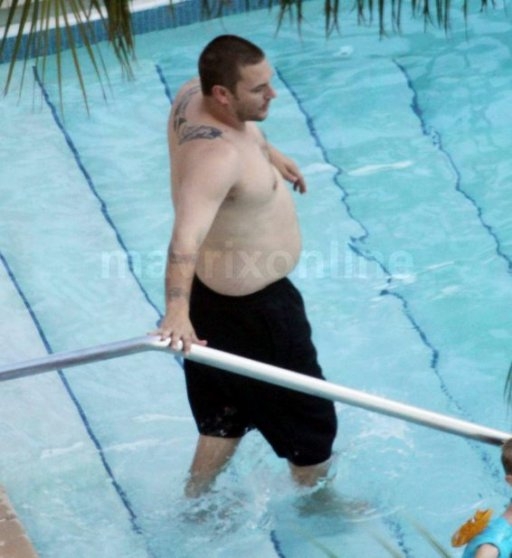 Kevin Federline Hospitalized & Released In Sydney After Heart Attack Scare
Britney Spears ex-husband Kevin Federline got the all clear from doctors after a heart attack scare earlier this week. The 33-year-old former backup dancer has been battling his weight ever since his split from popstar Britney Spears.
While filming the Australian weight loss reality show "Excess Baggage" Federline began to exhibit the symptoms of a heart attack, including shortness of breath and chest pains.
The father of Spears' two sons was then taken to Mt Druitt Hospital where he was examined and released by doctors. He has since returned to filming the show with the intent of losing more weight and bettering his health.