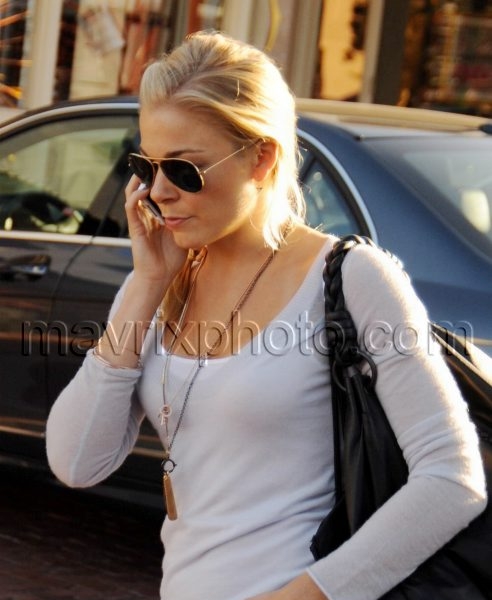 LeAnn Rimes Ripped
Lindsay 2 days ago? LeAnn now? It's official…..ripped jeans are back! Maybe there's even hope for the much maligned 80's mullet in that case!
The problem is that eventually your toe gets repeatedly caught in the rips when you're putting them on and then you have to patch them with colorful fabrics…..then you look all 70's!
Where will it all end?