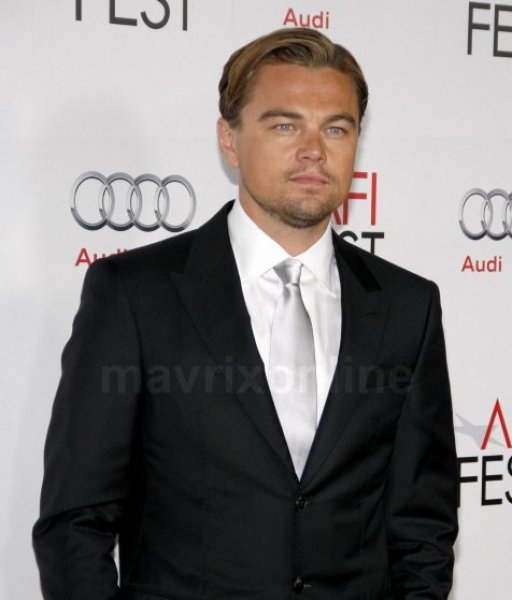 Leonardo DiCaprio & Cast Attend AFI Fest 2011 Opening Night Gala World Premiere Of 'J. Edgar'
Superstar actor Leonardo DiCaprio and the cast of Clint Eastwood's new film J. Edgar came together to celebrate the world premiere of the film at the AFI Fest 2011 Opening Night Gala in Los Angeles at Grauman's Chinese Theater.
DiCaprio sported a dapper black suit with a white dress shirt and silver tie, keeping the overall look sharp with a touch of old world Hollywood.
His costars Naomi Watts & Hilary Swank also channeled the glitz and glamour of classic Hollywood style. Watts wore an elegant silver evening gown that highlighted both her coloring and post-babies figure.
Swank on the other hand kept things simple with pretty beachy waves and a form fitting white evening gown that fused the easy going California girl look with upscale Hollywood style.
The AFI Fest Premiere kicks off the beginning of their very busy promotional tour for J. Edgar.