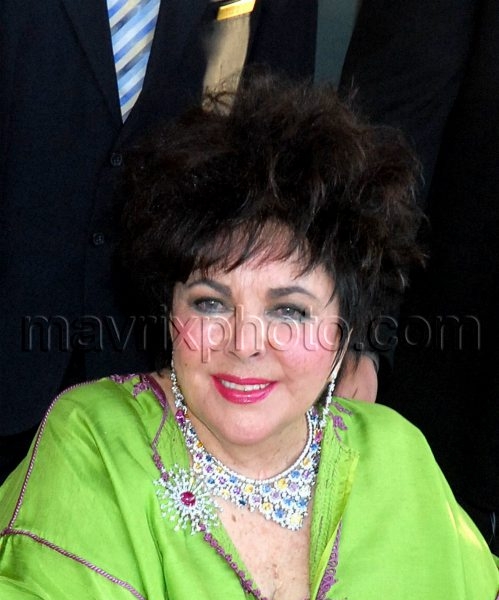 Sad Day in Hollywood – Dame Elizabeth Taylor Passes Away 1932-2011
Sad news today as iconic and legendary actress Dame Elizabeth Taylor passes away at the age of 79.
Liz, whose leaves behind a legacy that was highlighted by two Oscars and the title of Dame Commander of the Order of the British Empire, died today at LA's Cedars-Sinai Hospital reportedly of congestive heart failure.
The Hollywood actress, who was born in Hampstead, London, was the star of the classic films "Cat on a Hot Tin Roof" and "Cleopatra"…
…she also enjoyed a rather dramatic love life having been famously wed eight times to seven men including Conrad Hilton, Jr. and her "Cleopatra" co-star Richard Burton.