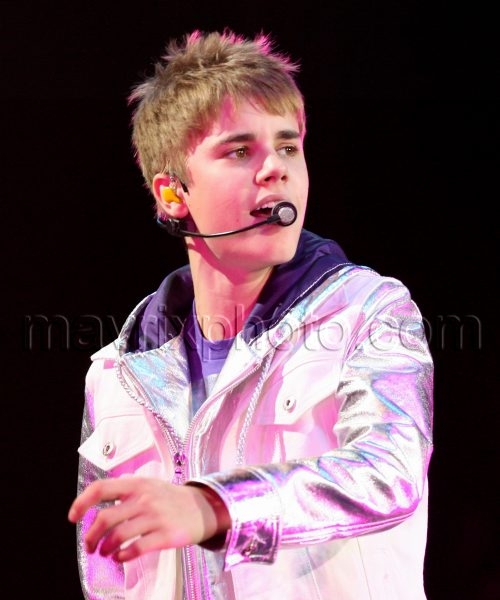 Lock Your Doors!
Pop sensation Justin Bieber performed in London last night to an adoring crowd. It seems that Justin has a huge following… and some that are quiet desperate to get close to him!
It's being reported that two of his most over-zealous fans even went as far as breaking into his Liverpool hotel room last week! Yes indeed, two girls dressed up as hotel staff and were allowed into his room where they began polishing and giggling… it seems they were found out though when they started taking snaps of the singer's belongings!
Understandably the girls were booted out and Bieber soon checked out of the hotel.
All I can say is, lock your doors!