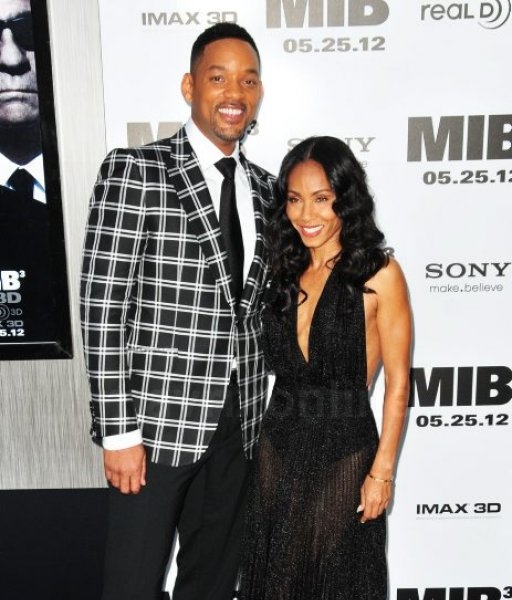 Men In Black 3 NY Premiere With Will Smith
So, there was a severe lack of cast members in black suits at the Men In Black 3 New York movie premiere.
I guess Will Smith came the close but hey, I guess after months of being filmed wearing nothing but black, it was time to change it up a little for the premiere. Kudos to Pitbull however who did make the effort and the boys from One Direction.
What is, I am sure, another "hold your tummy cause it hurts so much from laughing", kind of movie, MIB3 promises a few changes to the previous two complete with time travel.
Ok, I guess I also have to admit that now I am officially old as it seems only yesterday that I remember watching the absolutely brilliant original MIB, now I am horrified to find out that it was 15 years ago! The moral of this story is though, a great movie never gets old.