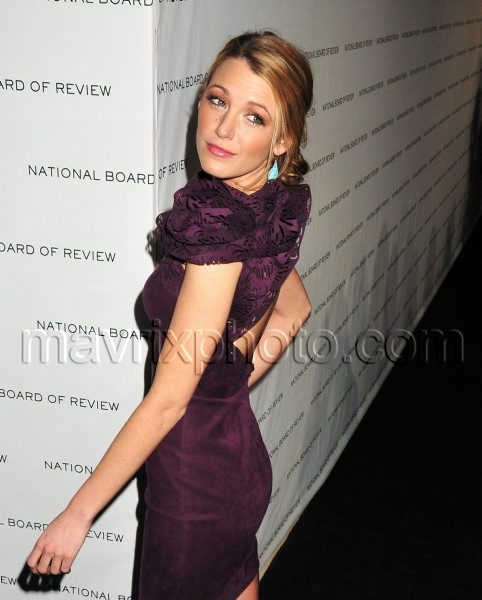 Motion Pictures Gala
Award season is upon us…let the honoring begin!
As the Golden Globes inch closer the stars of The Town, Blue Valentine, The Fighter and The Social Network, all tipped as Oscar hopefuls, attended the 2011 National Board of Review of Motion Pictures Gala at New York's Cipriani 42nd Street.
And though the awards are handed out for the stars' spectacular work, surely they have to be recognized for those great dresses…we're looking at you Michelle Williams and Blake Lively!