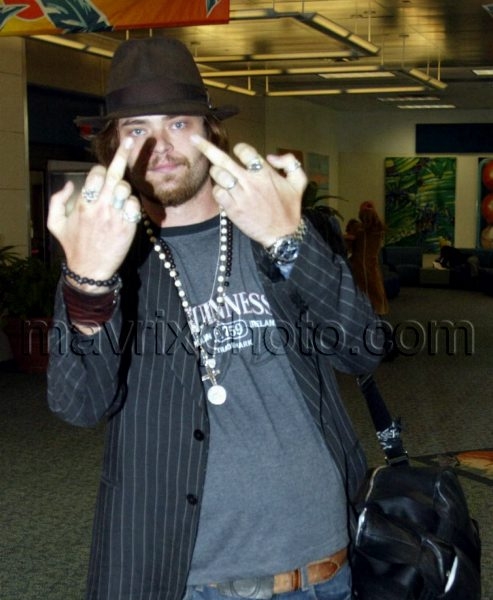 Mira Sorvino Hubby Arrested?
Chris Backus, husband of Mira Sorvino has reportedly been arrested for public drunkenness in San Diego.
Law enforcement said his behavior was so outlandish walking around with a bat and screaming at people, they had no choice but to arrest him.
Backus is no stranger to bizarre and aggressive behavior as these exclusive photos show of the moments shortly before he assaulted a photographer in Ft Lauderdale in 2005.