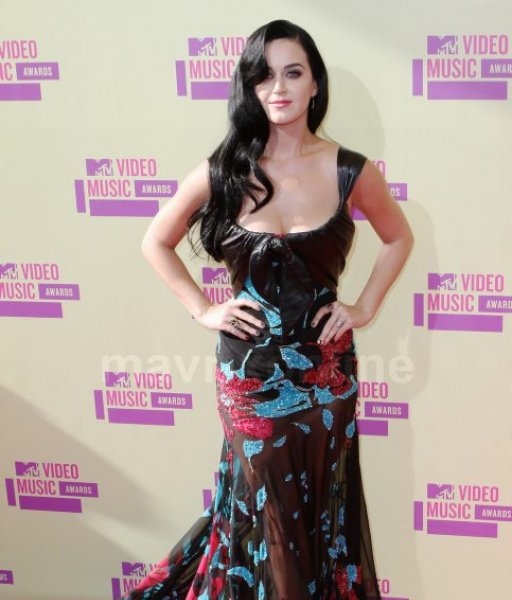 MTV Video Music Awards
Last night was all about the smooching at the MTV VMA, well and the music and the dresses too, but let's get back to the smooching part.
Katy Perry kissed Niall Horan and he liked it. Chris Brown kissed Rihanna, verdict still out on if fans liked it, Pink kissed her hubby Carey Hart and they both liked it.
In other news, Amber Rose debuted her baby bump. Miley Cyrus went for a hair raising experience. Wait, did I leave anything out?
Maybe just this little tid bit….the winners. You guys probably want to know all about that too, so here goes.
Rihanna walked away with Video Of The Year. One Direction got Best New Artist and Best Pop Video. Way to go guys!
Nicki Minaj won for Best Female Video for her latest song Starships and Best Male Video went to Chris Brown who also scored for his moves to grab the Best Choreography award.
Check out all the winners and more news HERE.