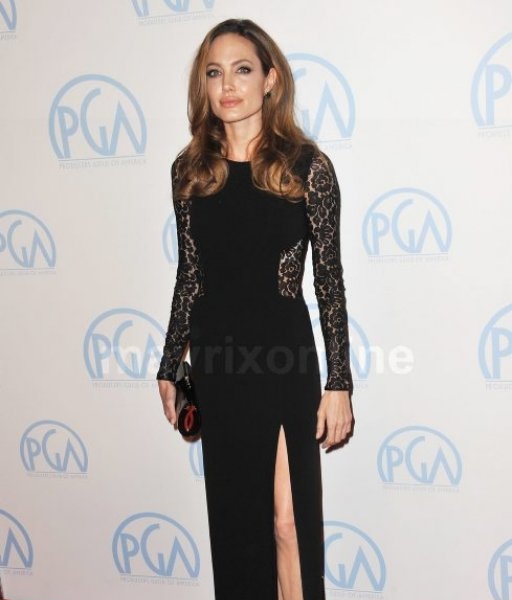 Oscar Fashion Watch 2012: Angelina Jolie
Actress and icon, Angelina Jolie has come a long way since her wild child, leather pants wearing days blossoming into not only a cultural but a fashion icon before our eyes.
The mother of six, manages her family as well as career with ease and perhaps part of that is due in part to her teammate and romantic partner, Brad Pitt.
However, her fashion sense is all her own. Jolie sticks with what works, rarely surprising fans with her choices, but consistently hitting the mark and impressing fans & critics alike.
After going through some of her greatest red carpet looks, do you think Angelina will stun on the red carpet once again, or will the same sort of sleek gown fall flat?