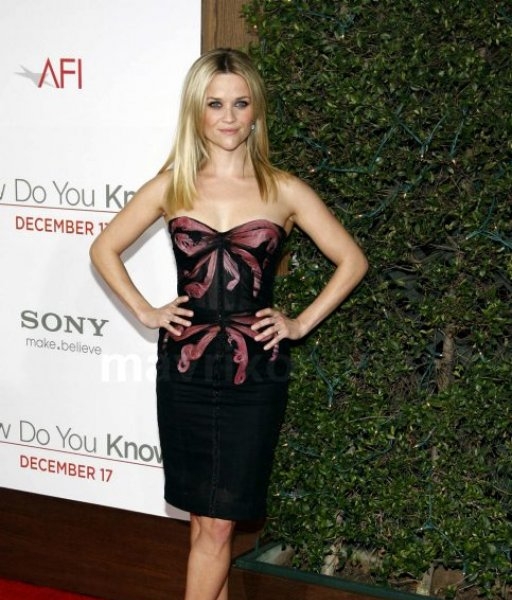 Oscar Fashion Watch 2012: Reese Witherspoon
American sweetheart, Reese Witherspoon knows how exactly what flatters her stunning figure on the red carpet, putting her on our list of ladies to keep an eye on during the 2012 Academy Awards.
The Academy Award winning actress has been a fashionista to watch ever since she attended the 2007 Oscars wearing a striking canary yellow Nina Ricci cocktail dress with a sweetheart neckline, a fashion statement that women all over the globe chose to emulate.
It's likely that Reese will show up in something strapless, as you she tends to, however, we'd love it if she took a very calculated risk and chose something completely outside of the box.
What do you expect to see Reese wearing this Sunday at the 2012 Academy Awards?