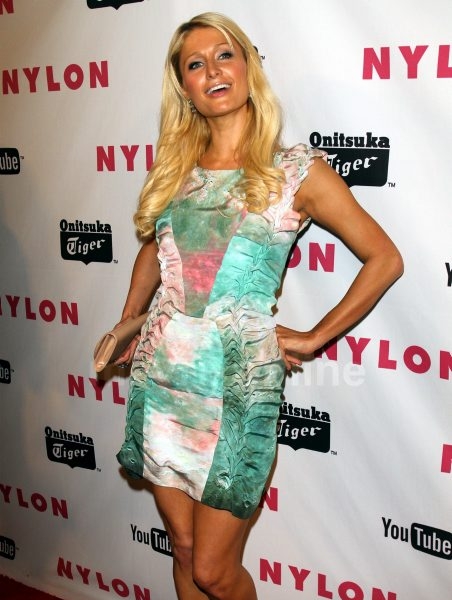 Paris And Emma Roberts Nylon's Young Hollywood
Paris Hilton and Emma Roberts were amongst the young and the beautiful at Nylon Magazine's annual Young Hollywood issue party.
Paris is prepping for her new reality show premiere, which I caught a glimpse this morning. It looks like it's going to be lots of fun to watch.