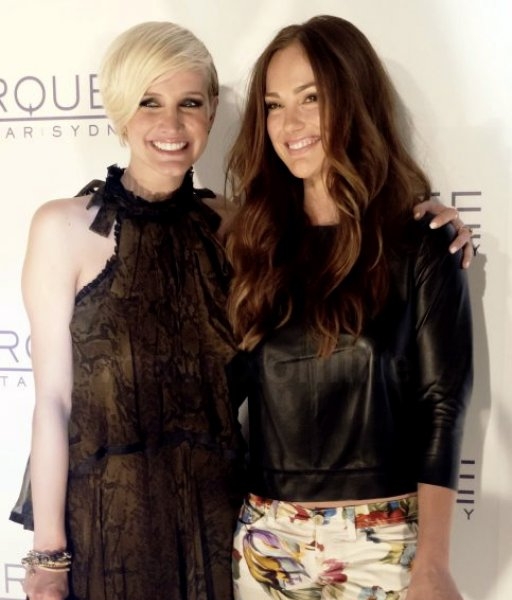 Paris Hilton, Kellan Lutz & Ashlee Simpson Highlight The Launch Of Marquee Nightclub In Sydney
Paris Hilton made a splash on the red carpet with Kellan Lutz and Ashlee Simpson at the launch of Marquee Nightclub in Sydney.
Paris' famous DJ boyfriend, Dutch DJ Afrojack, was among one of the musical acts that wowed the crowd goers, which included an additional performance by Redfoo one half off electro pop duo LMFAO.
Paris looked effortless in a sparkly blue dress that highlighted not only her skin tone but her lovely blonde hair and long legs.
Marquee Nightclub will officially open it's doors to the public tonight where famed DJ, songwriter and mega producer will.i.am, of the Black Eyed Peas will headline.