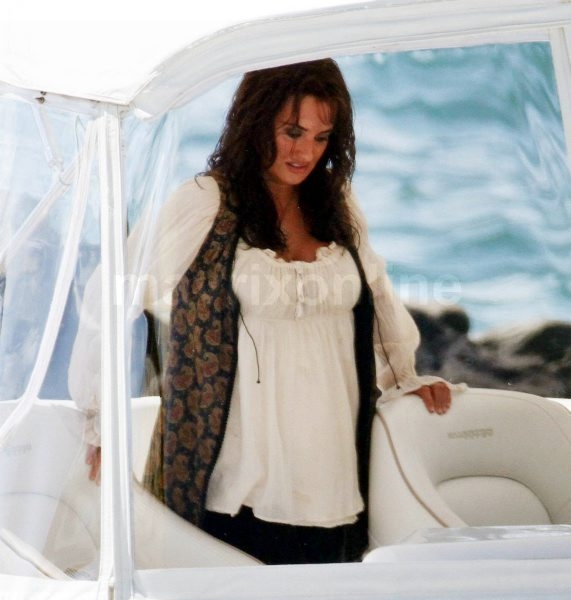 Penelope Cruz Pirates Potty Talk
A very candid and amusing Penelope Cruz opened up about her filming experience about her latest movie, Pirates of the Caribbean: On Stranger Tides recently. For some scenes the Spanish beauty was stuck on a desert island with Johnny Depp.
Ok that normally would actually be an ideal situation I hear you say but the problem was that Penelope was heavily pregnant and this particular desert island didn't come with a bathroom!
Cruz said, "I was on a deserted island with no bathrooms to do a helicopter shot. That for a pregnant woman can be a little bit of a problem. So for those few hours I had to keep going into the water every 15 minutes. That was one of those things that you remember forever."