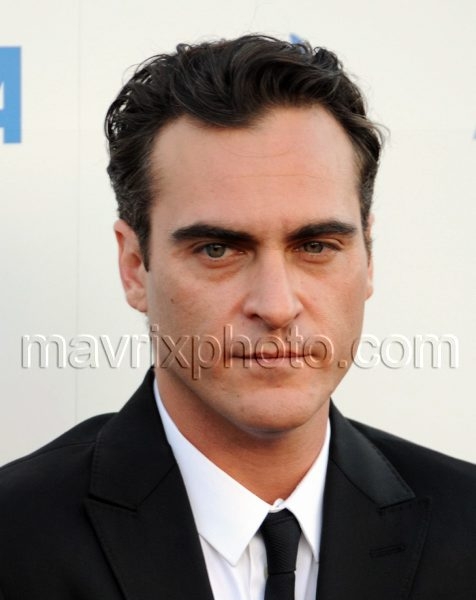 PETA 30th Anniversary
A throng of celebs showed their support last night at PETA's 30th Anniversary Gala & Humanitarian Awards held at The Hollywood Palladium. The event was hosted by actor Alec Baldwin with highlights from the star-studded event that included a tribute to PETA investigators delivered by stars Casey Affleck and Joaquin Phoenix, a performance by Bryan Adams and a silent auction.
Also on the carpet was super slim Kelly Osbourne in a gorgeous cutaway dress and fresh from Europe was PETA's (possibly number one) champion Pamela Anderson who works hard for animal rights and protection.
And on a personal note…. Joaquin, so pleased to be able to see your handsome face again now that beard has gone!