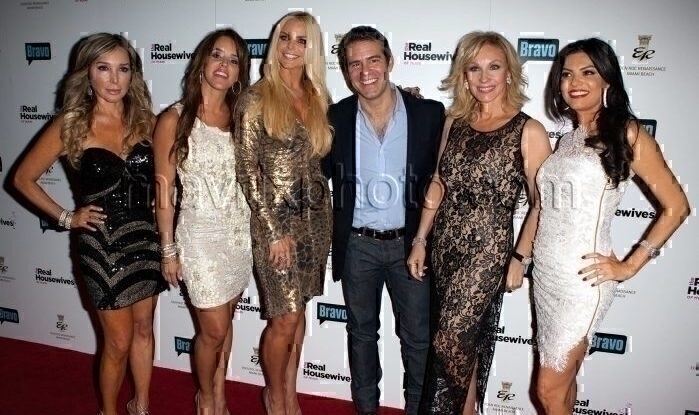 Real Housewives Miami Style
This is gonna be HUGE!!! Meet the ladies that are the Real Housewives of Miami.
There's already been so much drama about these ladies I can't wait to watch the show. Alexia Echevarria, Adriana De Moura, Cristy Rice, Lea Black and Marysol Patton walked the carpet last night for the premiere party of Bravo's "The Real Housewives of Miami" at the Eden Roc Renaissance Miami Beach.
Watch out world!