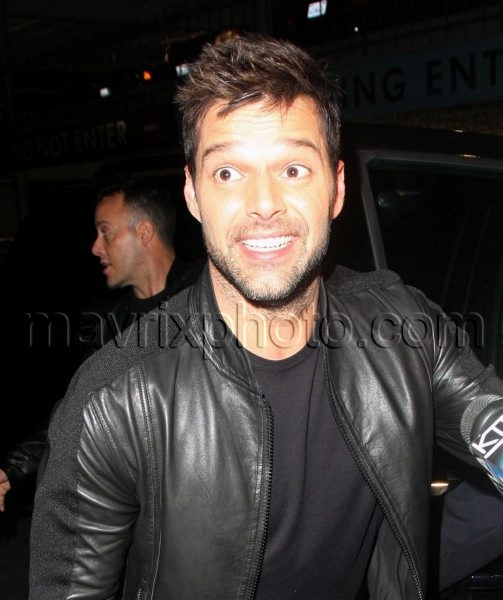 Ricky Goes Live With Larry
Pop superstar Ricky Martin pays a visit to "Larry King Live" at the CNN studios in Hollywood.
Martin, who was all smiles for the cameras, took time to sign autographs for fans and answer some questions while outside the building.
Ricky recently released his new book "Me" which tells the story of his life including becoming a father to twins and coming out of the closet.