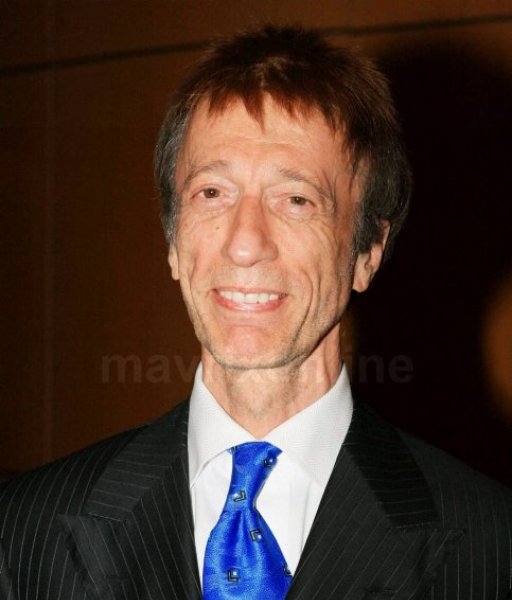 Robin Gibb – Tribute To A Music Legend
This week sees another huge loss for music and the history of Disco. Robin Gibb, part of the brilliant Bee Gees trio, sadly lost his brave battle with Cancer today. He was 62.
Robin had a total of 23 number one hits during his incredible career and is the talented writer behind many song that others have sang including the likes of Dolly Parton.
Securing a place in history, the Bee Gees were maybe best known and loved for their music in the film Saturday Night Fever. While that may now be many years ago, the Bee Gees have never really gone out of fashion and Robin never stopped writing. What will sadly now be his last contribution to music legend is his collaboration with his son Robin-John titled "Titanic Requiem" only recently released this year.