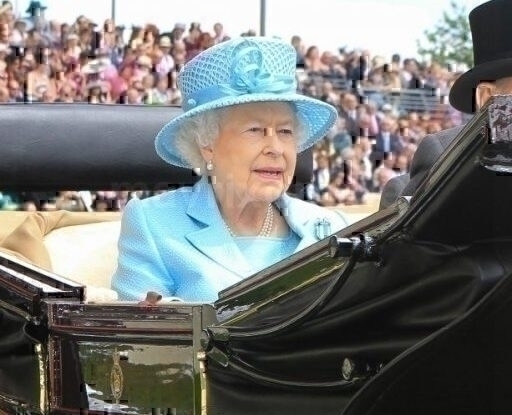 Royal Ascot And Fancy Hats
The Royal Family including HRH The Queen and Prince Philip, Duke of Edinburgh paid the traditional visit to Royal Ascot amidst all the best British pomp and circumstance.
Her Majesty wore two fabulous color-coordinated outfits over the last two days including power pink and baby blue, complete with traditional headwear.
Hats, as with every year, is one of the highlights of the prestigious annual horse racing event, the pinnacle in the social UK calendar. Anyone who's anyone is there and let's just say that some hats are a little more playful that others.