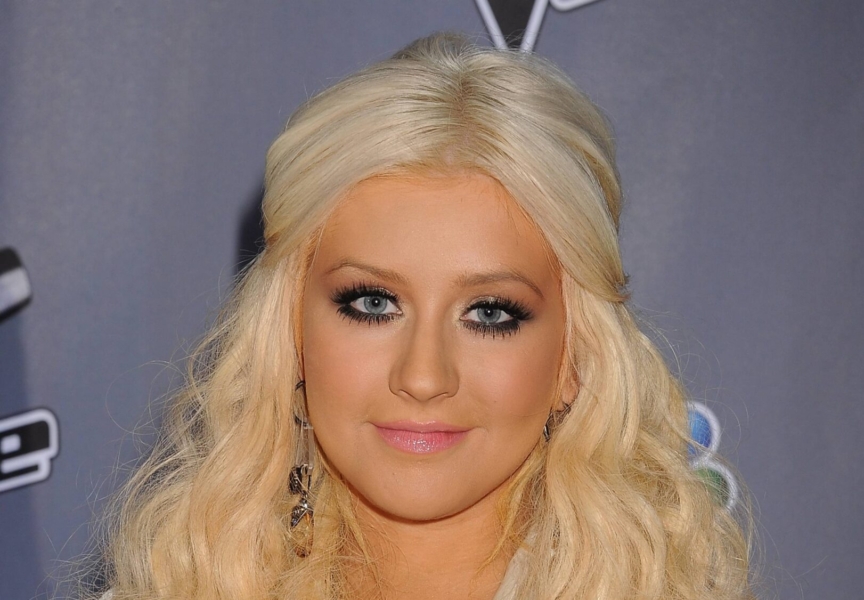 Rumors Indicate Christina Aguilera Has Signed On For Season 3 Of The Voice
While it's unclear if all four of the judges on NBC's "The Voice" will be signing on for season 3 of the hit reality signing contest, rumors have begun throughout Hollywood indicating that songbird Christina Aguilera has agreed to return.
Allegedly, X-tina was lured into the contract with a hefty paycheck of $10 million, and for that amount of money we can see why she'd be jumping at the chance to continue to perform her duties as a judge.
Hollywood insiders are saying NBC executives plan to debut a fall version of "The Voice" which will directly compete with Fox's new singing talent competition, "X-Factor."
While it's unclear if the other judges, including Adam Levine, Cee Lo Green & Blake Shelton will be returning, Christina has definitely signed on.