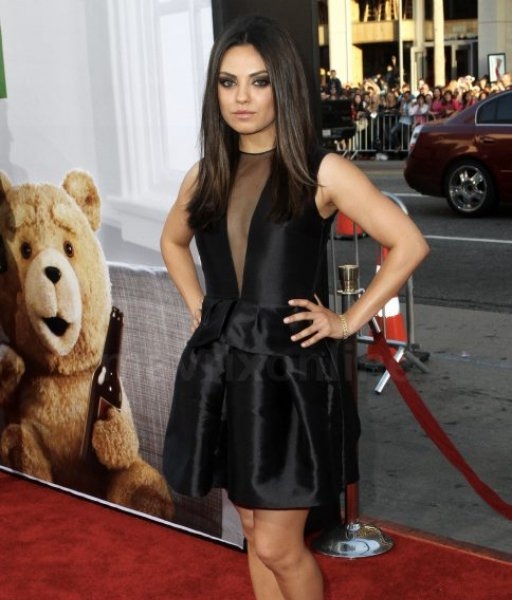 Ted LA Premiere With Mila Kunis & Mark Wahlberg
This is not your cute, cuddly teddy bear movie! Oh no! This is one bad Ted but it's also a MUST see. I have only seen the sneak previews but it looks sooooo funny!
Check it out here.
In the meantime, take a look at the stars on the red carpet last night for the LA premiere of the Universal film. Mark Wahlberg and Mila Kunis were amongst those to pose for the cameras including newly wed Giovanni Ribisi.