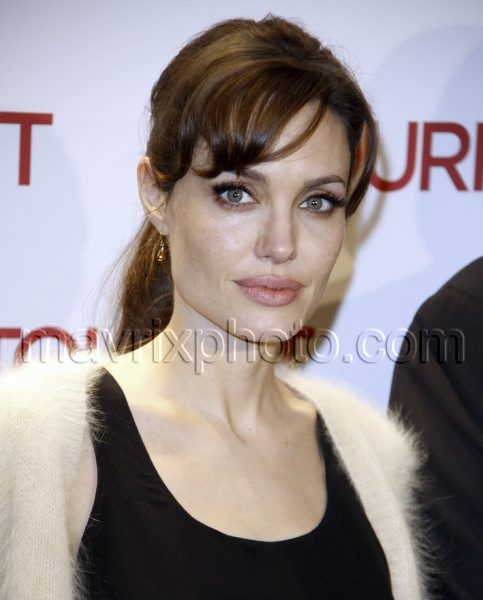 Tourists In Madrid
Angelina Jolie and Johnny Depp make a stop off in Madrid to promote their new movie The Tourist which has already received several Golden Globe nominations including Best Picture (musical or comedy), Best Actor and Best Actress!
So with all those "best" nominations, I guess this movie is a must see.
Also on rumor watch….. there's reports that Brad and Angelina are planning a wedding in India next year. Sources say they want a Hindu wedding with a blessing in Jodhpur at a remote ashram known as Adhyatma Vigyan Satsang Kendra.