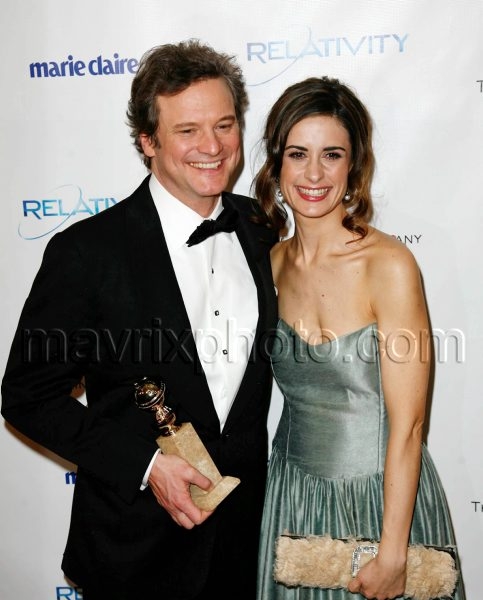 Weinstein Golden Globes After Party
A few surprise wins, a few expected wins, but all well deserved…the simple round up of last nights 68th Annual Golden Globe Awards!
Following the glitz and glam of the award ceremony that saw the popular TV series "Glee", "Boardwalk Empire" and the film "The Social Network" take home accolades…
…while Natalie Portman, Colin Firth, Christian Bale and Annette Bening picked up globes for their outstanding performances, the stars whooped it up at The Weinstein Company and Relativity Media's 2011 Golden Globe After Party.
At the bash beauties including Kelly Brook, Milla Jovovich and Olivia Wilde showed off their curves in glamorous gowns the always wildly styled Helena Bonham Carter wore an over the top piece by Vivienne Westwood and walked around in mismatched heels.
Hope they all had fun!