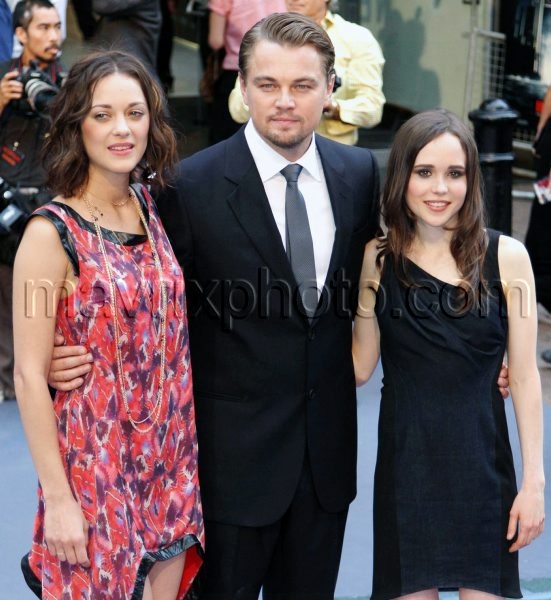 "Inception" World Premiere
Hollywood actor Leonardo DiCaprio was joined on the red carpet by his beautiful co-stars, Oscar-winning actress Marion Cotillard and Oscar-nominated actress Ellen Page, at the UK premiere of Warner Bros. Pictures' new film "Inception".
Set to be a visually stunning and thrilling journey through the mind, Christopher Nolan's "Inception" can be seen in theaters and IMAX across the UK and North America from July 16.
The premiere was held at Odeon Leicester Square where the film's stars delighted awaiting fans.  Cillian Murphy and Sir Michael Caine who also star in the film attended the premiere, both of whom had prior roles in  Nolan's Batman films.
The trailer for this summer's highly anticipated "Inception" can be seen at www.inceptionmovie.com