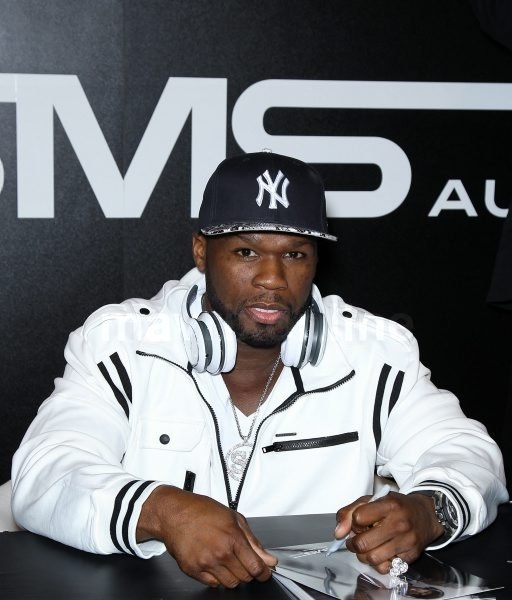 Rappers 50 Cent & LL Cool J Take 2012 CES By Storm
Rappers LL Cool J and 50 Cent were just some of the celebrities on hand at the 2012 Consumer Electronics Show to lend their name to a few of the many products being launched by various distributors at the Las Vegas Convention Center.
LL Cool J brought his street cred to the CNET stage to show his support for new technology from the social network he founded in 2008, Boomdizzle.
Boomdizzle is a social network which fuses together patented collaborative technology with cutting edge digital marketing to bring the way music is recorded, distributed, and shared to a 21st Century audience.
Likewise, rapper 50 Cent was also on hand at CES to launch new technology from SMS Audio. While wearing the company's new headphones, 50 Cent greeted fans and signed autographs, which he slated to do the remainder of the convention.
It's nice to see more artists slapping their name on products and gadgets that they believe in!