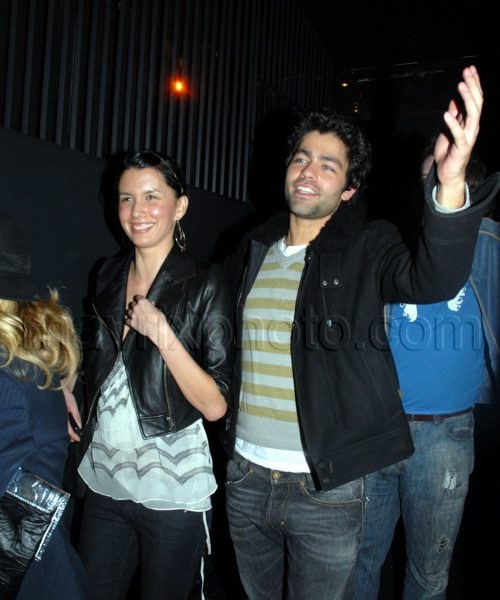 It's an Adrian Grenier Post! *Swoon Faint!*
Adrian Grenier left the nightclub Coco DeVille with friends after spending last night out in West Hollywood. I don't know what it is about this guy (the eyes? The hairline? The infectious grin?), but I can't get enough of him. He's seriously the only reason why I even watch Entourage.
I mean, it's certainly not for Turtle's good looks and charm!