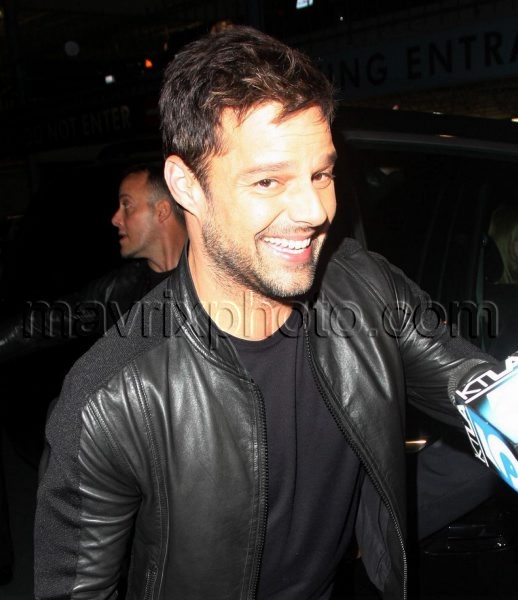 It's Just "Me"
Ricky Martin looked positively glowing at Books and Books in Coral Gables, Florida where he made a book signing pit stop.
Martin, who also has a home closeby in Miami, was mobbed by fans as he arrived, some of whom had been there since 3am to see their idol. It appears Ricky didn't seem to mind the attention, he was grinning from ear to ear the entire event.
Ricky has just release his book called "Me".