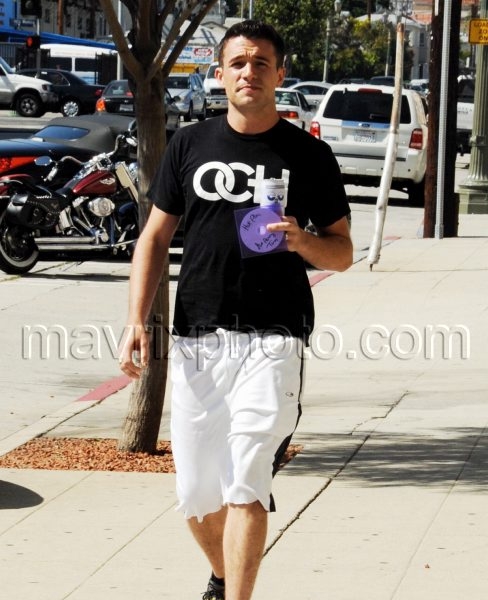 Jason Dottley Hits Play
Jason Dottley hits the rehearsal studio in preparation for his performance at HERE Bar in West Hollywood celebrating the release of his second single "Hit Play".
The new single follows his three month Billboard chart stay this year where he peaked in the Top 20 with "Party Round the World".  Dottley is also producing the world premiere of Del Shores' "Yellow" which opens in L.A. in June.