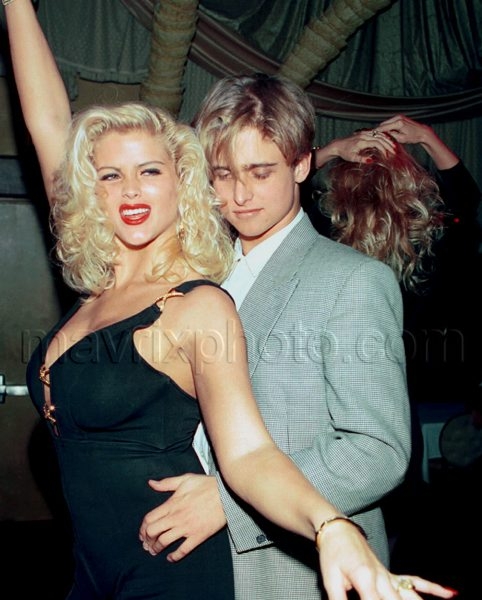 Remembering Anna Nicole Smith
I don't mean to be a Debbie Downer today (first with the bad news about Tameka Foster, now this), but I think it's definitely worth mentioning that today marks the 2nd anniversary of the death of Anna Nicole Smith.
She was an amazing person, a true blonde bombshell who captivated our interests. Hell, I miss reading up on her antics…there hasn't really been anyone as interesting as Anna in the tabloids. She's definitely missed.