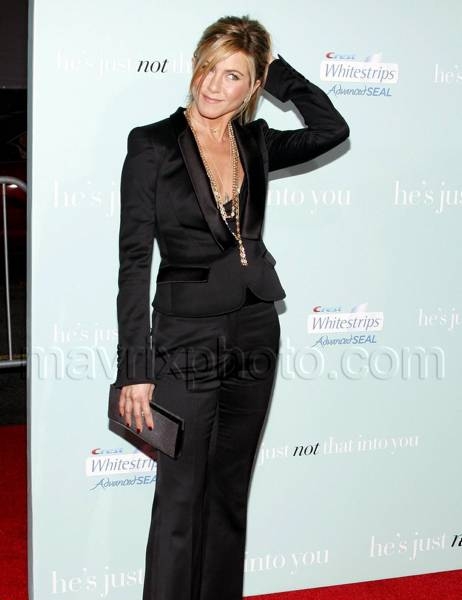 Jennifer Aniston Freaking Old
With the big 40 looming, Jennifer Aniston is freaking out because she found a grey hair. Does this mean she is officially old?
Aniston was on the Ellen DeGeneres show and explained "I found a really long grey hair, and it kind of flipped me out," aniston said during the interview. "it's not my first, but it's the fact that it was so long. it actually brought me to tears, slightly."
It's OK Jen, we still think you look hot!