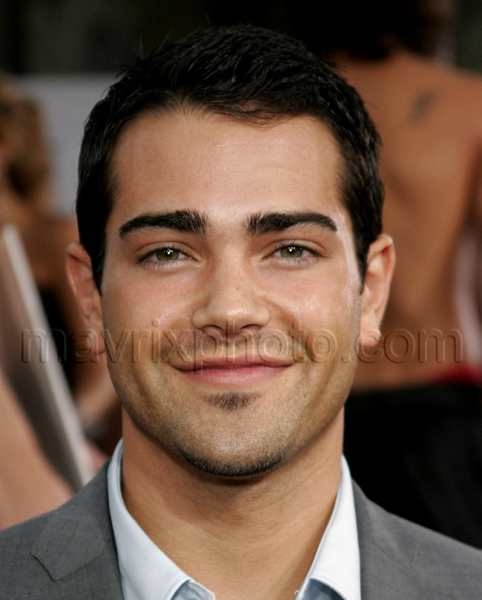 Jesse Metcalfe Hospitalized After Falling 40′
As I reported earlier, Jesse Metcalfe was in Monte Carlo to host the World Music Awards. After he finished with his duties, he started to head back to his hotel room to change clothes, when he tripped and fell 40 feet. Supposedly, somebody else had tripped in the same spot earlier in the night.
Miraculously, Jesse didn't suffer any broken bones (although he was reportedly knocked unconscious for a bit). He was rushed to a hospital in Monaco, where he was given an MRI and looked over. Unfortunately, the doctors didn't speak English too well and everyone had a hard time understanding what they were saying.
He was then taken to a hospital in London and the doctors suggested he stay overnight for observation. Although he seems fine, there may be brain damage.
Although Jesse isn't my favorite person in Hollywood, I certainly hope that things turn out okay for him. The Mavrix team wishes him a safe and speedy recovery.