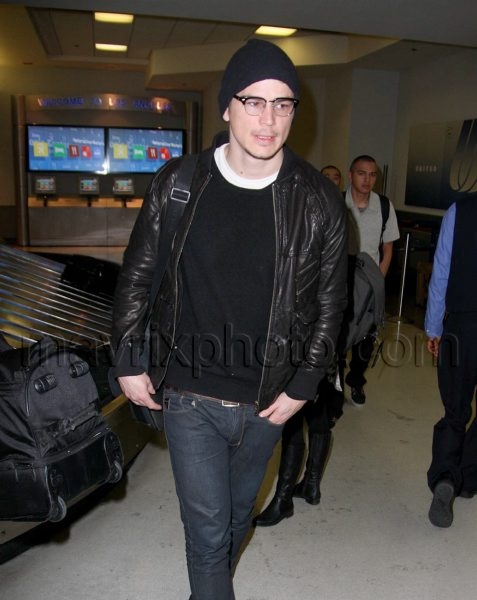 Josh Hartnett Rushed to the Hospital
It's being reported that Josh Hartnett was taken by ambulance from the Chateau Marmont to Cedars-Sinai hospital early this morning after a 911 call. According to the reports, 911 was called after Josh suffered abdominal pains and an ambulance picked him up at the hotel around 2:00 a.m. He walked on his own power without the aid of a stretcher.
Get well soon, Josh!