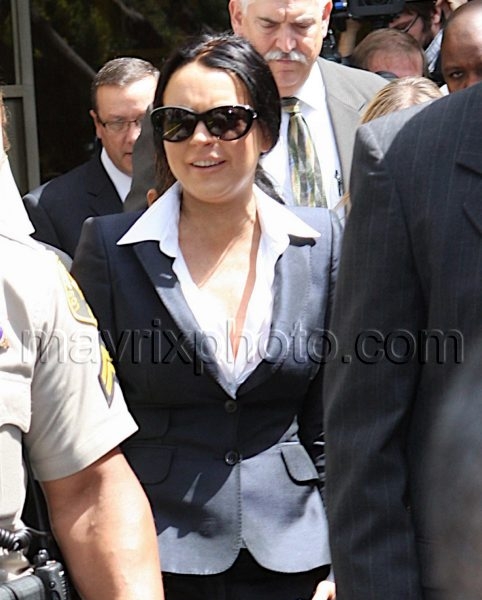 Judge To Lohan – SCRAM
Lindsay Lohan was in court this morning, FINALLY, in Beverly Hills. Lohan has been told by Judge Revel that in order to stay free on bail, she cannot drink alcohol, she must wear a SCRAM device and she must submit to random drug testing.
Lohan will have to face the judge again on July 6 for a probation hearing.