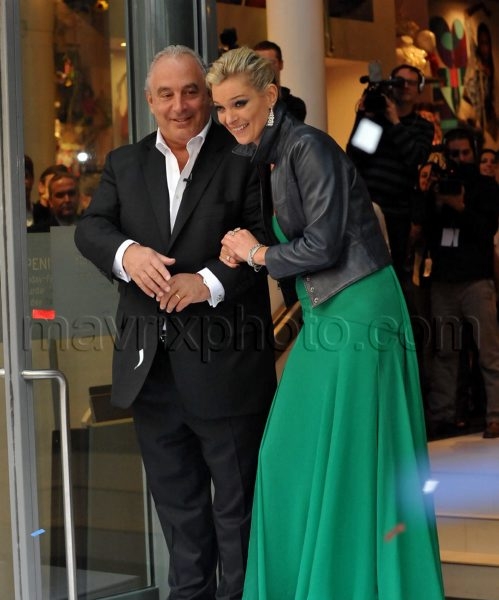 Kate Moss at the TopShop Opening
Kate Moss and Sir Phillip Green attended the official opening of the new TopShop store on Broadway in NYC last night. The event also launches Kate Moss Topshop, the new spring/summer '09 collection. For those of you who live under a rock (and inside a cave), Topshop is THE fashion destination on the British high street. Capturing the zeitgeist every season, Topshop blends cutting edge style with purse-friendly prices to bring its fashion savvy customers their weekly fashion fix.
I'm happy it came to America! Let's hope it lasts through this economy!