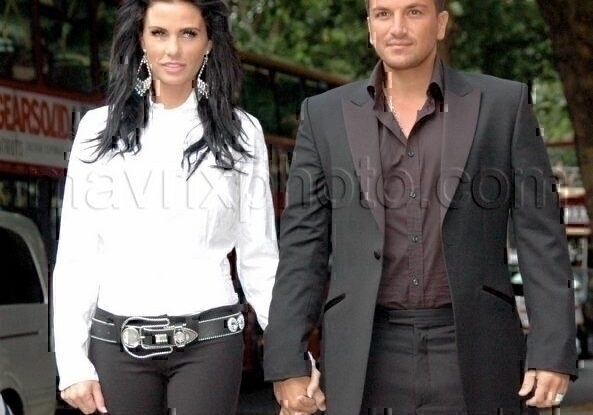 Katie Price and Peter Andre Are On the Outs
File this under: stuff that makes me really depressed.
My favorite famous couple on earth, Katie Price and Peter Andre, are officially separated. Their rep issued the following statement about the situation:
"Peter Andre and Katie Price are separating after four-and-a-half years of marriage. They have both requested that the media respect their families' privacy at this difficult time."
Difficult for who, exactly? For me, damnit! Now where am I supposed to go any time I need a double shot of self tanner and glamor? I sincerely hope the two of them can work things out…they're the original Heidi Montag and Spencer Pratt, and nobody will ever compare.