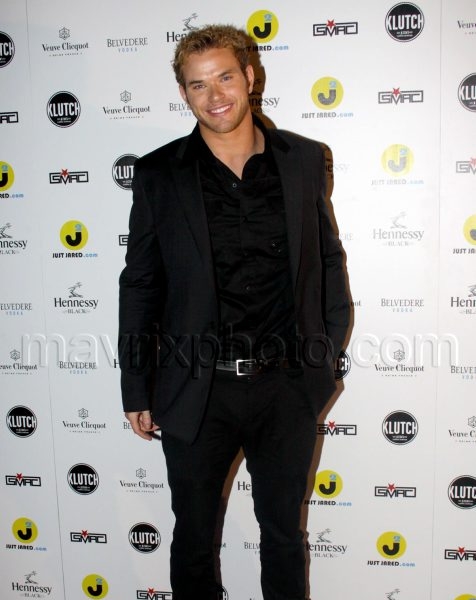 Kellan Lutz Rings in the New Year at Klutch
Klutch, Miami's newest hotspot, had its final grand opening party last night for New Year's Eve. Kellan Lutz was on hand to host the evening's festivities, and HOT DAMN does he look good in black. Like, really, really good.
Hope he doesn't have to film the new Twilight movie any time soon, because he got himself a pretty serious tan this week!