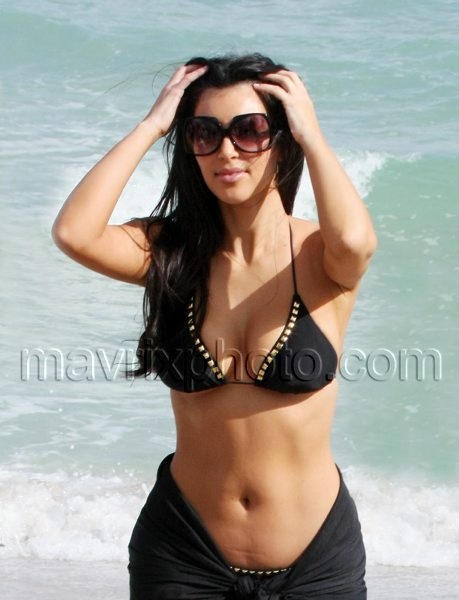 Kim's Got A New Man?
Rumor has it Kim Kardashian, who broke up with Reggie Bush in late March, has a new fella… soccer super stud Cristiano Ronaldo!
According to the reports Kim was spotted having a cozy meal with Ronaldo while visiting Madrid earlier this week. Kim is extremely busy with her career  at the moment, in fact she is off to Australia in a couple of days, and doesn't have time to work on new relationships at the moment, but things are developing nicely.