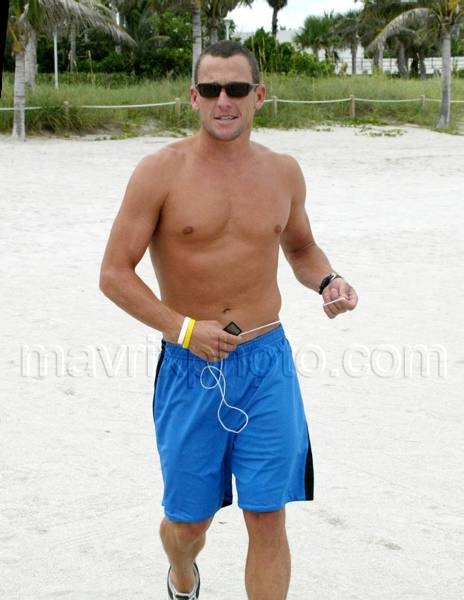 Lance Armstrong is Expecting
Anna Hansen, Lance Armstrong's girlfriend, is expecting a baby! He released a statement earlier today, saying:
"We are very much looking forward to what 2009 brings on many fronts. We appreciate respecting our privacy, as we are both eager to celebrate the holidays as a family."
Before Anna, Lance was engaged to Sheryl Crow. After Sheryl came Kate Hudson…Lance certainly doesn't waste any time, does he? The baby is due in June. Congrats to Lance and the rest of his family!